"Modern care and rehabilitation center in the most central part of Limassol!"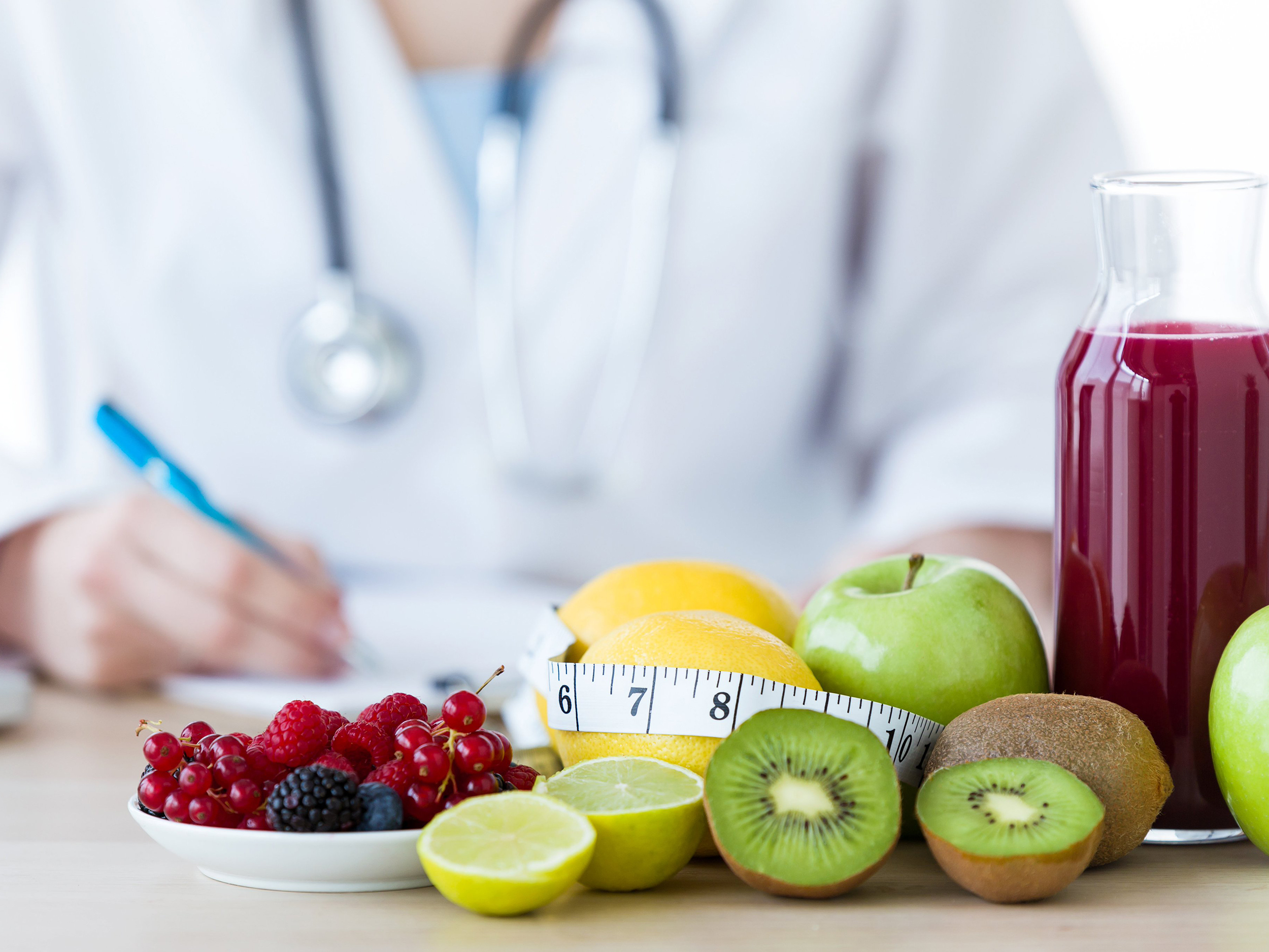 Proper and balanced diet helps maintain good health and plays a very important role in the comprehensive treatment of the disease and the recovery of each patient.
An associate dietician-nutritionist of our Center takes into account the nutritional peculiarities of each patient as well as the patient's clinical condition (e.g. patients suffering from diabetes and cardiovascular problems ect) and designs the appropriate diet with a proper and balanced diet.